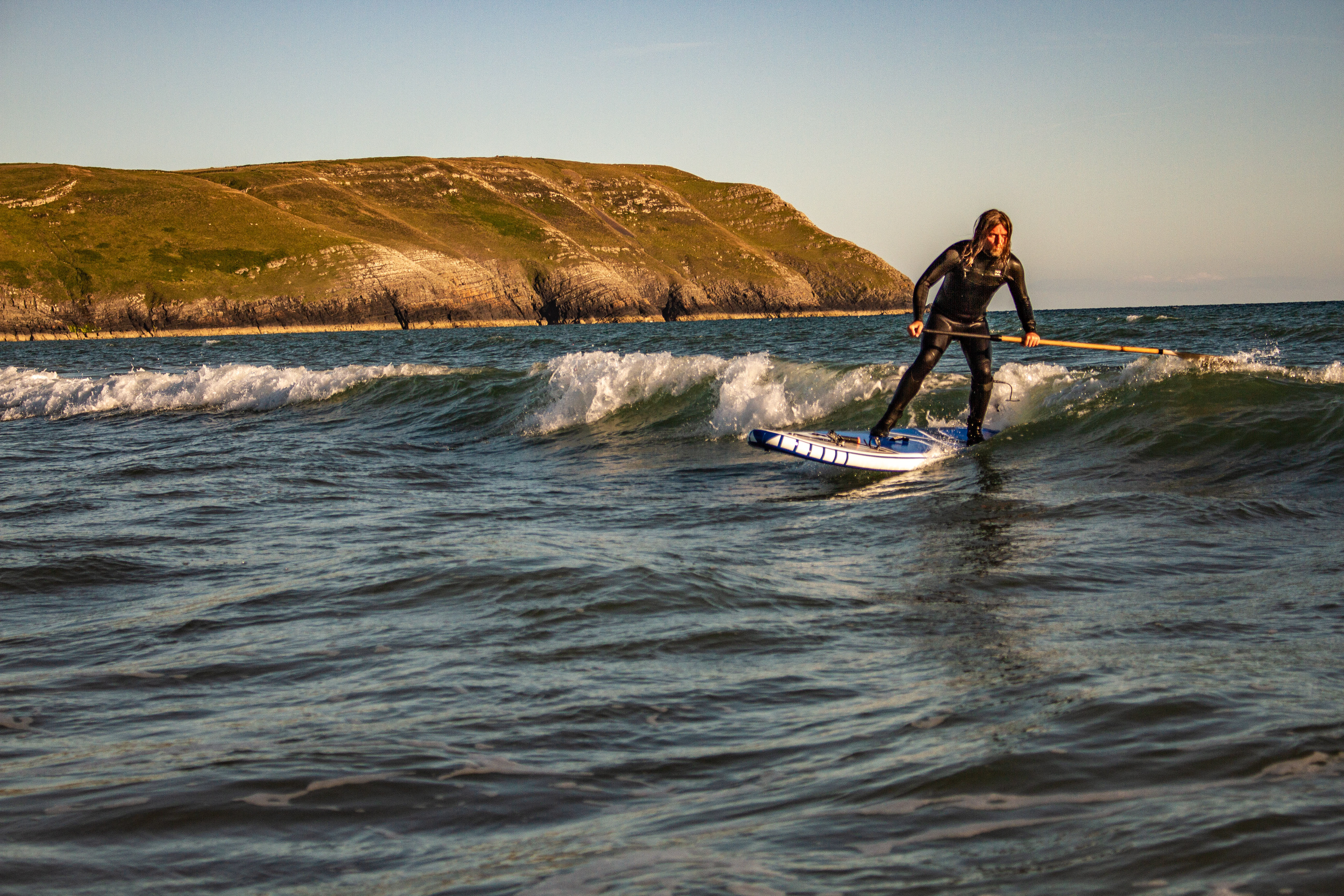 I have worked as a  full time professional photographer since August 2007. 
I gained my first job in photography working as a photographer for The Denbighshire Free Press before moving onto other print titles in the North Wales and North West area.
I also ran my own photography business on a part time basis alongside this.
In July 2019 I set up Craig Colville Photography where I now work full time as a professional photographer also offering video services.
I shoot PR,Corporate,Commercial,News and Sport,Travel and Advertising images for a range of clients in a range of industries.
I work with small businesses, national companies and local councils delivering images that suit their needs and can work with and advise clients and work with company stylesheets.
Many of the images have been used both nationally and internationally. 
I am currently working with local news organisation Wrexham.com to develop their in house photography and video offering.
I have a proven track record on delivering larger photography projects working with Visit North East Wales on summer and winter leisure and tourism photography projects. 
The summer project was based around Visit Wales 'Routes to the sea' theme. 
The images from this project have been used extensively online and in print to promote tourism in the area and were also exhibited at Llangollen visitor centre.
The images for the North East Wales Winter project will also be used to promote tourism and leisure in the area.
I am also currently working on a side project with Wrexham Museum working towards an exhibition based on Wrexham.
I am a fluent Welsh speaker and a keen outdoors man and have used my knowledge in these areas to add value to the client offering.